July is "Prime Time" for most Southern California Plants
     As I drive around the southern California area I can't help but be impressed by how beautiful all the plants look in everyone's gardens. It dawned on me that it should be that way because not only is July "prime time" for plants, but this July is even more intense because the past winter and spring's heavy rains have washed away many of the accumulated salts and given the gardens a fresh dose of one of nature's best elixirs, rain water.
     This months featured plant, the Fruitless Olive Tree, is a great example. The graceful silver leaves of the Wilson Fruitless Olive are just a little perkier and more silver than normal.  Many of the palm trees featured in this month's blog on water wise palms are just a little greener and many of the colorful tropical plants featured in this month's "Trending Now" have larger leaves and brighter colors. Sure enough, July is "prime time" for the plants but also for plant lovers.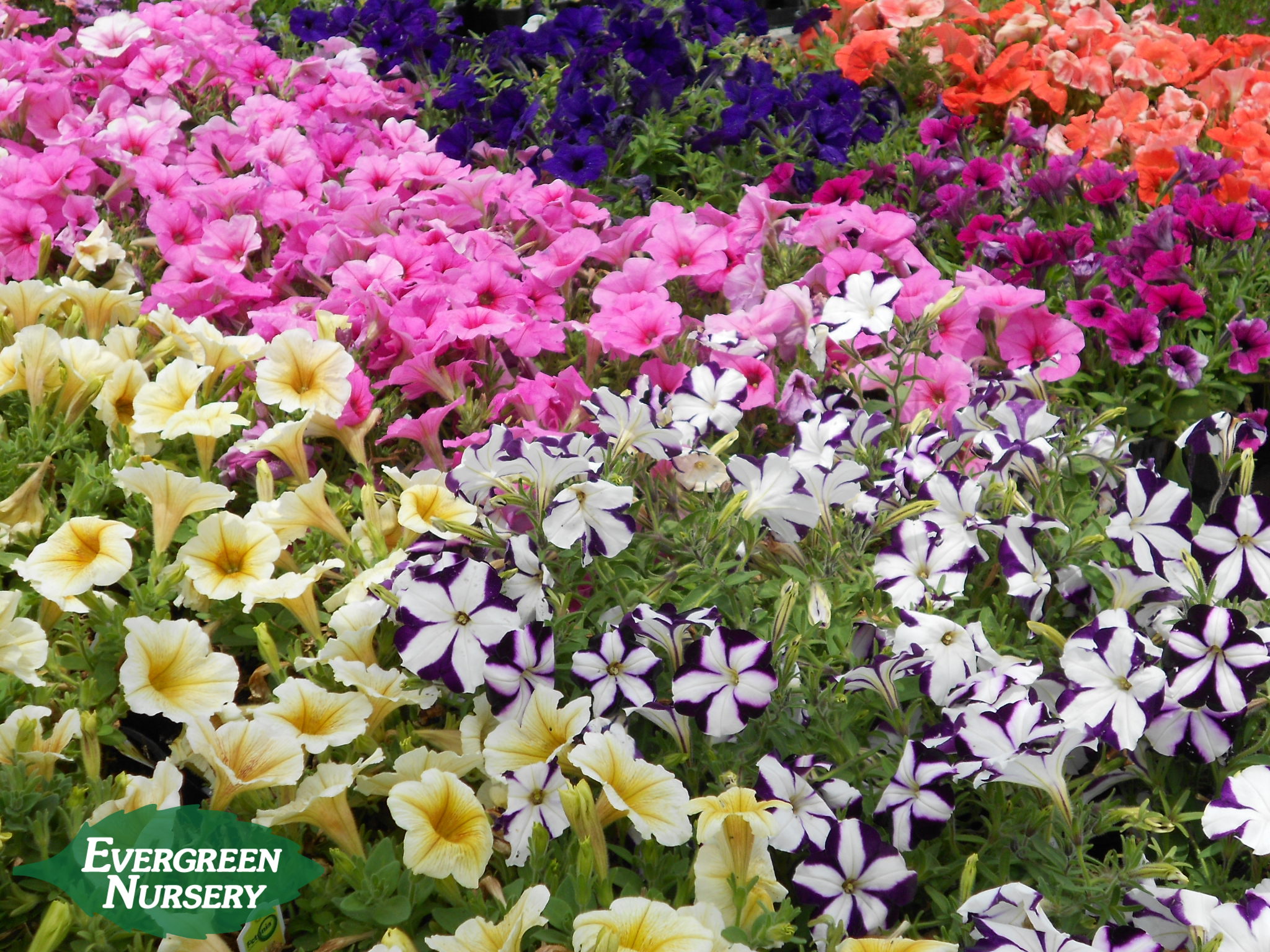 If you get the urge to check out the "show", perhaps attend our seminar on Summer Color and Fragrances in Your Garden or simply just ramble around Evergreen Nursery and drink in the color and fragrances that are present right now. 
     So, come on out and bring the kids and the dog, we will be waiting for you right here at Evergreen. 
Mark Collins
Evergreen Nursery